OUR MISSION
To publish books that change lives.
OUR VISION
To be a professional publishing house that releases books telling stories that connect people, and through those connections to build strong, supportive communities where every one is free and able to live their best life.
OUR VALUES
Our authors, readers and collaborators are our most important and best asset.
Every one has a story worth telling.
Our books will be produced to the highest standard possible.
Family first always.
Hard work is fun when its doing something you love – and we love telling stories.
Based in Canberra, Australia and founded in 2017, Shooting Star released its first books in 2018 and has an extensive publishing schedule through 2019 and 2020.
Shooting Star imprints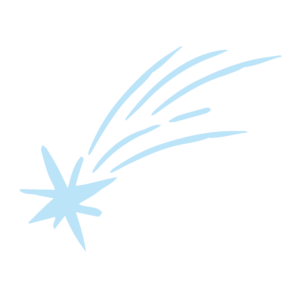 Blue Star
Fiction, including novels, fictionalised historical accounts
and literary works.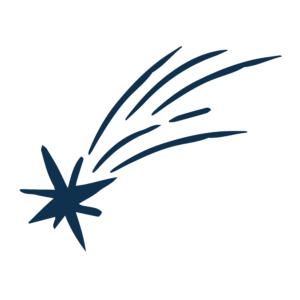 Dark Star
Speculative and science fiction.
New  Star
Children's stories – especially those written by children.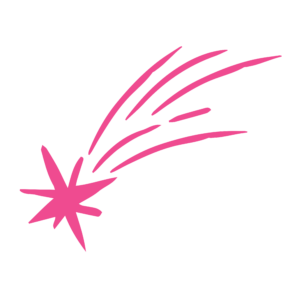 True Star
Biographies and non-fiction-
especially where the work connects people
and can assist in building communities.