At Shooting Star we connect people through stories and build communities through connections. We publish in paperback and digitally, and we want to hear from you. If you have a story to tell please see our Manuscript Submission Form and contact us with your ideas.  Or just send us your manuscript with the Submission Form.
Based in Canberra, Australia and founded in 2017, Shooting Star released its first books in 2018 and has an extensive publishing schedule through 2019 and 2020.
Shooting Star imprints include: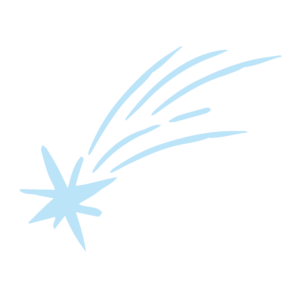 Blue Star
Fiction, including novels, literary works and speculative and science fiction.
New  Star
Children's stories – especially those written by children.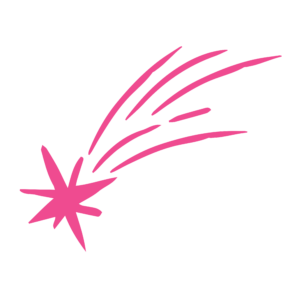 True Star
Biographies and non-fiction:
especially where the work connects people and can assist in building communities.