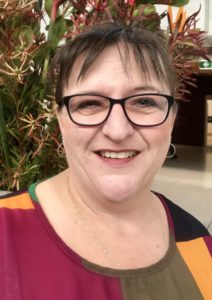 The Editor-in-Chief at Shooting Star is Cath Brinkley, a publisher with years of experience in producing books and monographs. With the establishment of Shooting Star, Cath's attention is on creating a space for developing and publishing Australian authors, artists and creatives, and telling stories that speak to people, connect them and build communities. She owns and operates Collaborative Publications, an imprint specialising in nation security and emergency management in addition to Shooting Star. Prior to moving into publishing Cath had a career in the emergency management field working with the Remote Indigenous Communities Advisory Committee, and producing the documentary Worrying for Kiwirrkurra, and publishing related materials. Cath is a busy mum of three active, challenging and adored children and is a self confessed coffee addict. She also admits to being more of a cat person than a dog person, a beach person more than a mountain person and a city kid more than a country kid. She is also most definitely not a morning person!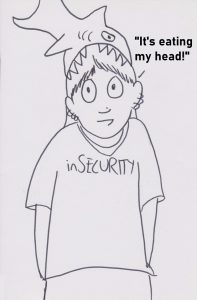 Katie Taylor is one of Shooting Star's editors, authors and is also managing Dark Star, our fantasy, sci fi, spec fic and horror division.
She was born in Australia in 1986 and plans to stay alive for as long as possible. She went to Radford College and achieved a Bachelor's Degree in Communications at the University of Canberra, where she returned to obtain a Master of Information Studies in 2012. She now holds down a "real" job as an archivist.
Katie published her first work, The Land of Bad Fantasy, through Scholastic when she was just 18, and went on to publish The Dark Griffin in Australia and New Zealand five years later. The Griffin's Flight and The Griffin's War followed in the same year, and were released in America and Canada in 2011. The Shadow's Heir, The Shadowed Throne and The Shadow's Heart have now joined them in both Australia and the US. Katie collects movie soundtracks and keeps pet rats, and isn't quite as angst-ridden as her books might suggest. She enjoys making (often weird) cuddly toys as a hobby, and sells them privately at conventions. She can now be found on Facebook and Twitter, despite years of vowing never to appear on either. Her achievements so far include being named Young Distinguished Alumni of the Year from the University of Canberra in 2011, winning the Critic's Award that same year, and being shortlisted for the Aurealis Awards in 2009 for The Dark Griffin.