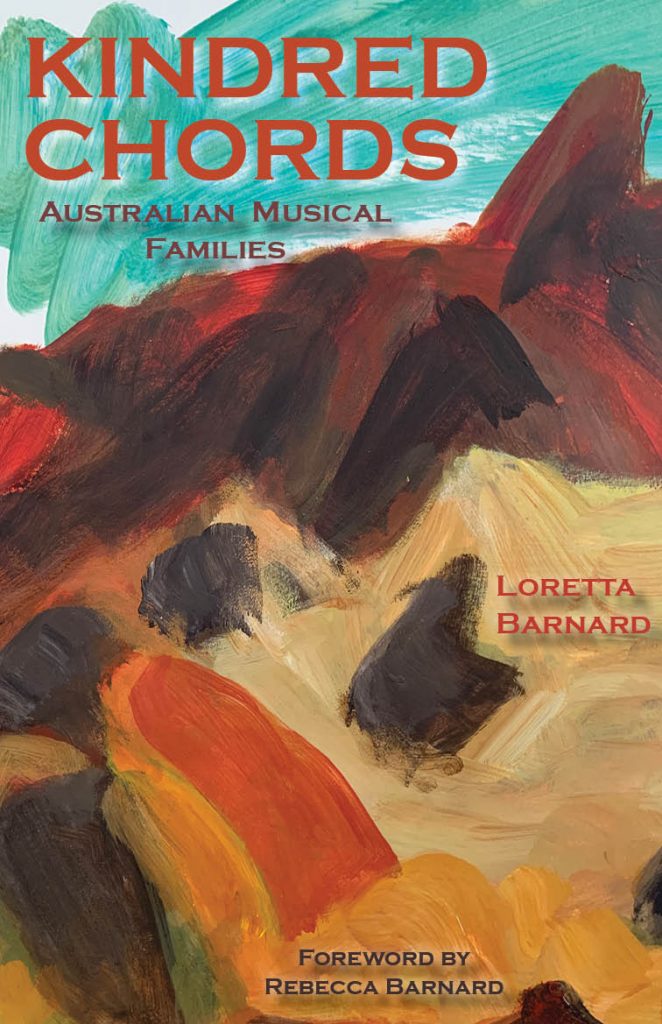 'This fabulous book is not just a microcosm of Australian musicians and performers: it's a book about "family". I feel certain that everyone can relate to the families whose lives are described so wonderfully by Loretta Barnard who understands us so well. It's a great read. We're all wondering why a book like this hasn't been written until now.'
Patricia 'Little Pattie' Amphlett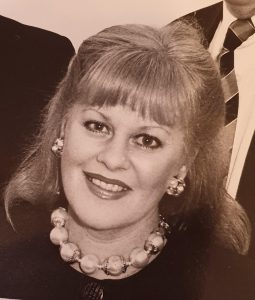 Kindred Chords: Australian Musical Families is the first book of its kind in Australia, a book that introduces readers to 27 Australian musical families from across musical genres to provide a glimpse into the extraordinary creativity of Australian musicians and their musical families – the interactions, the influences, the sharing of ideas, the love and support, the special bonds.
The author, Loretta Barnard, comes from an esteemed jazz family and has personal connections with a number of the musicians featured in this book. She interviewed family members from a broad cross-section of musical families, and has brought a genuine family focus to the discussion. Part-history, part-musical checklist, Kindred Chords is a celebration of music, a celebration of diversity, and above all, a celebration of families.
All the families covered in this book are hugely respected and admired both here at home and across the globe. Rock, country, classical, jazz, musical theatre, soul, electronic, pop – Loretta Barnard has explored the music and bloodline connections of 27 eminent Australian musical families. Here, for the first time, is a unique approach to their stories.
Also available as an ebook (in all major formats)!
PRESS COVERAGE OF KINDRED CHORDS
The ABC Music Show with Andrew Ford – Sunday 23 August – listen here
ABC Afternoons with James Valentine – listen here