From heartache to hope.
Twenty men share their stories of abuse and survival.
Each was abused by an older person who stole their innocence and changed them forever.
They became wiser.
They became stronger.
With courage they share their experiences to bring hope to others.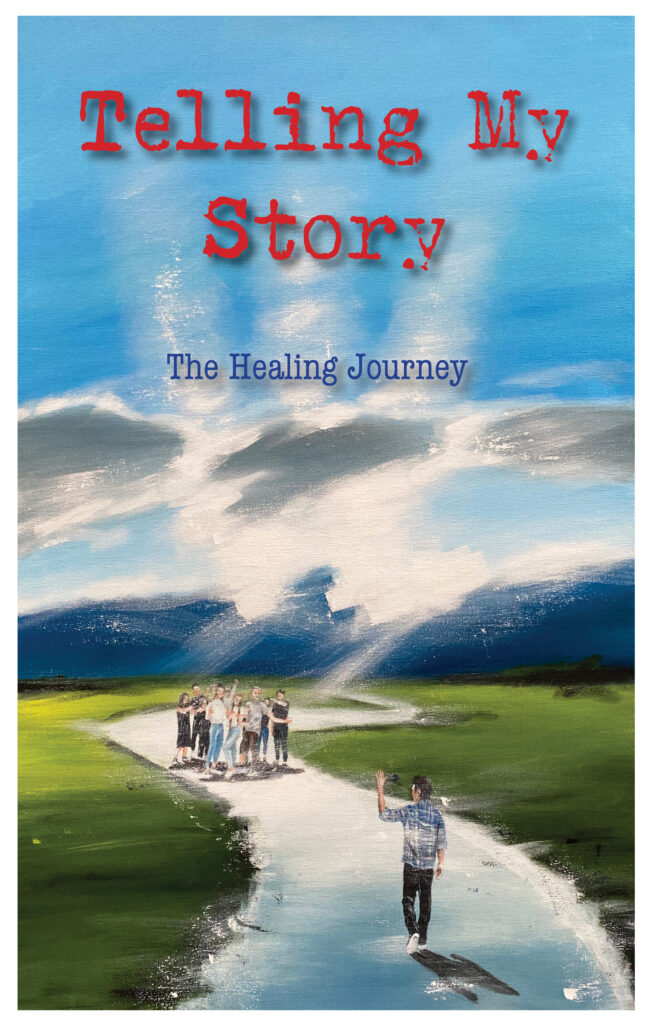 Available in print now for immediate delivery!
Supported by